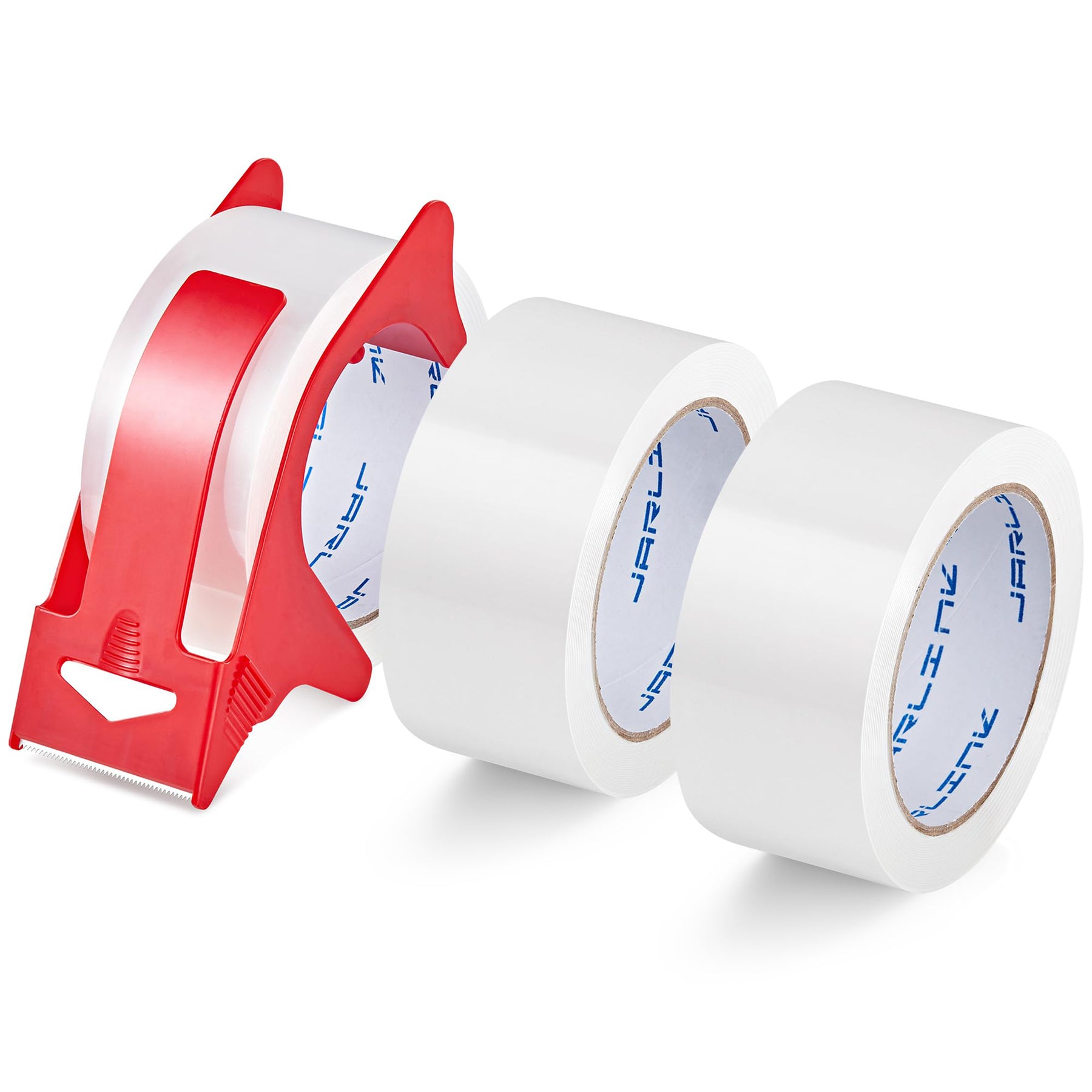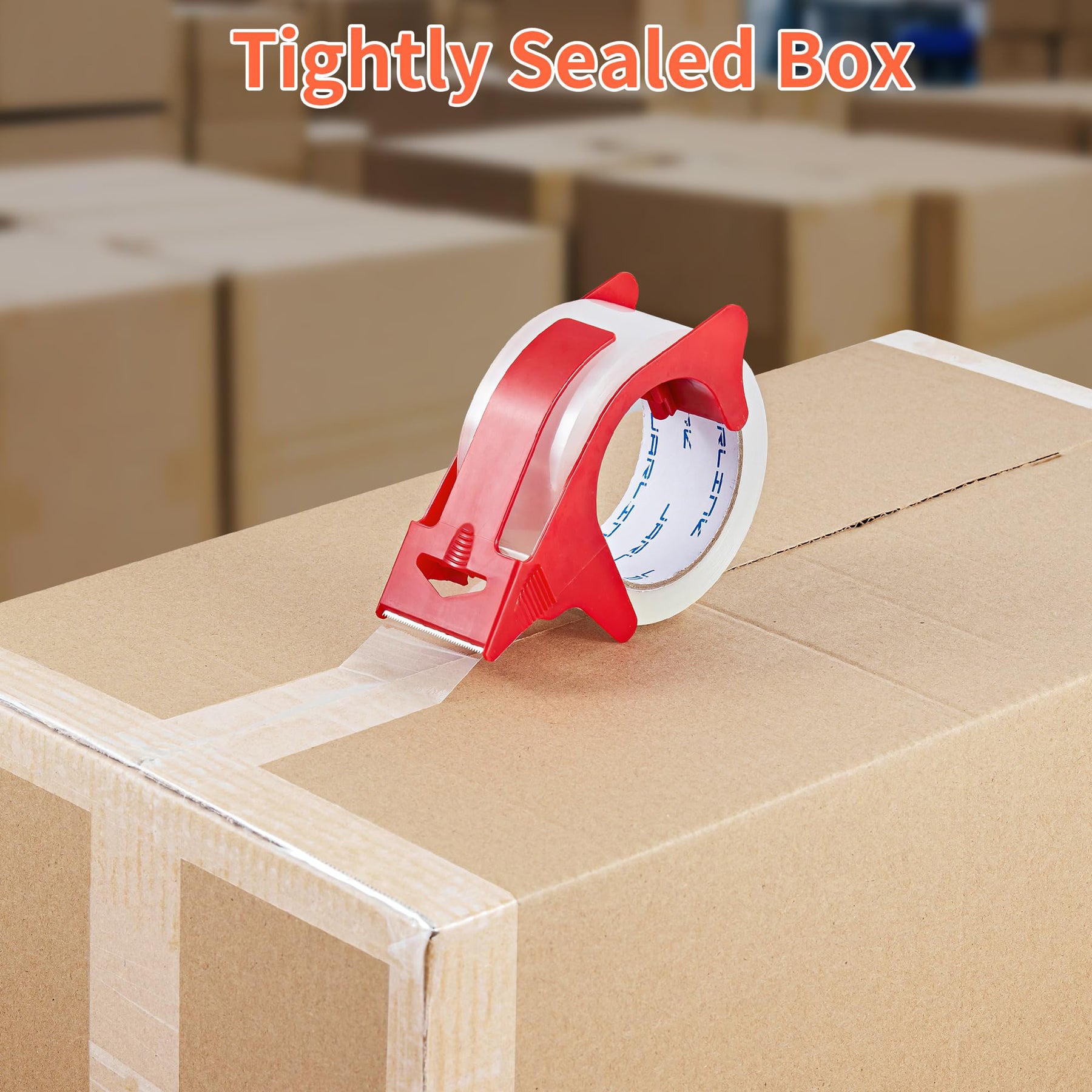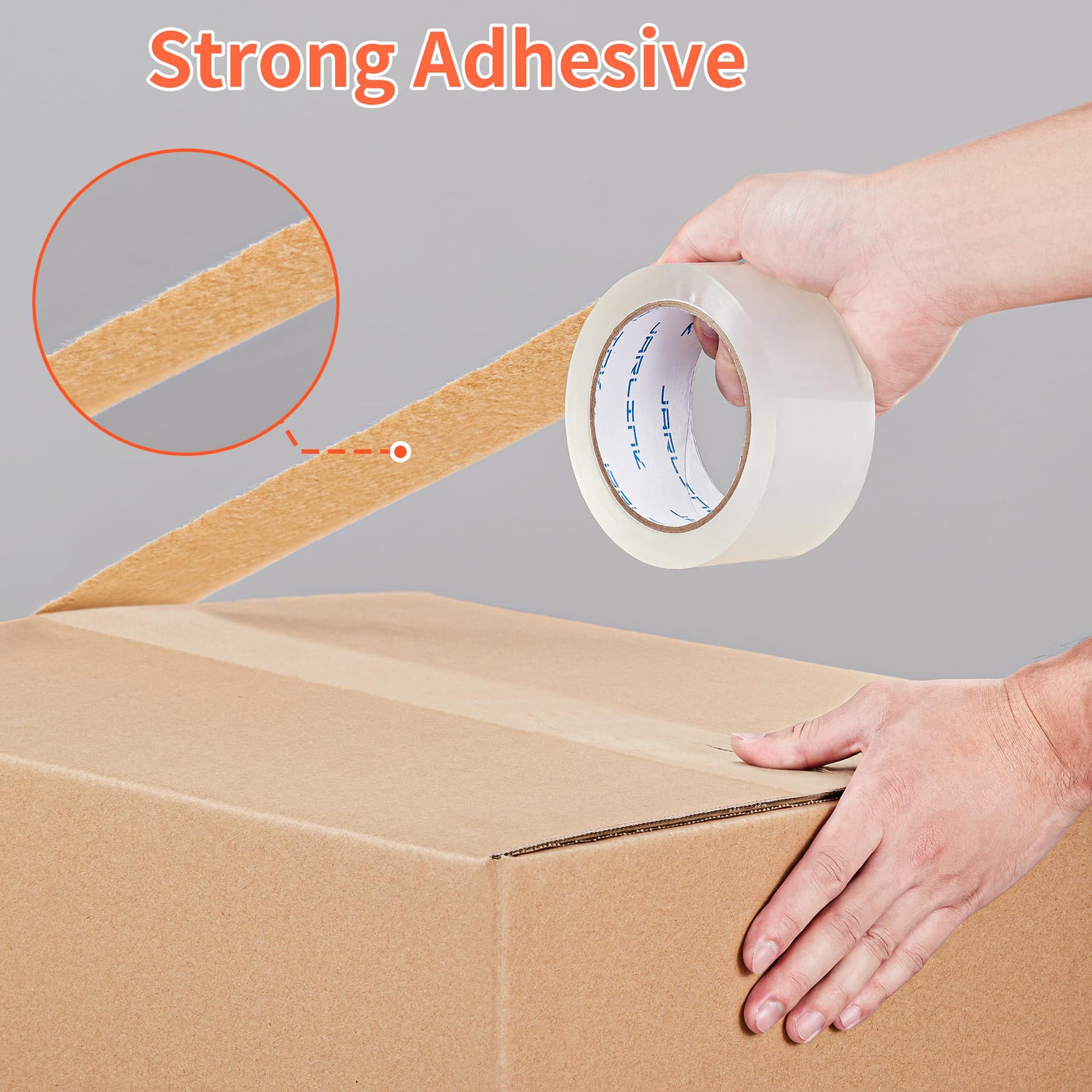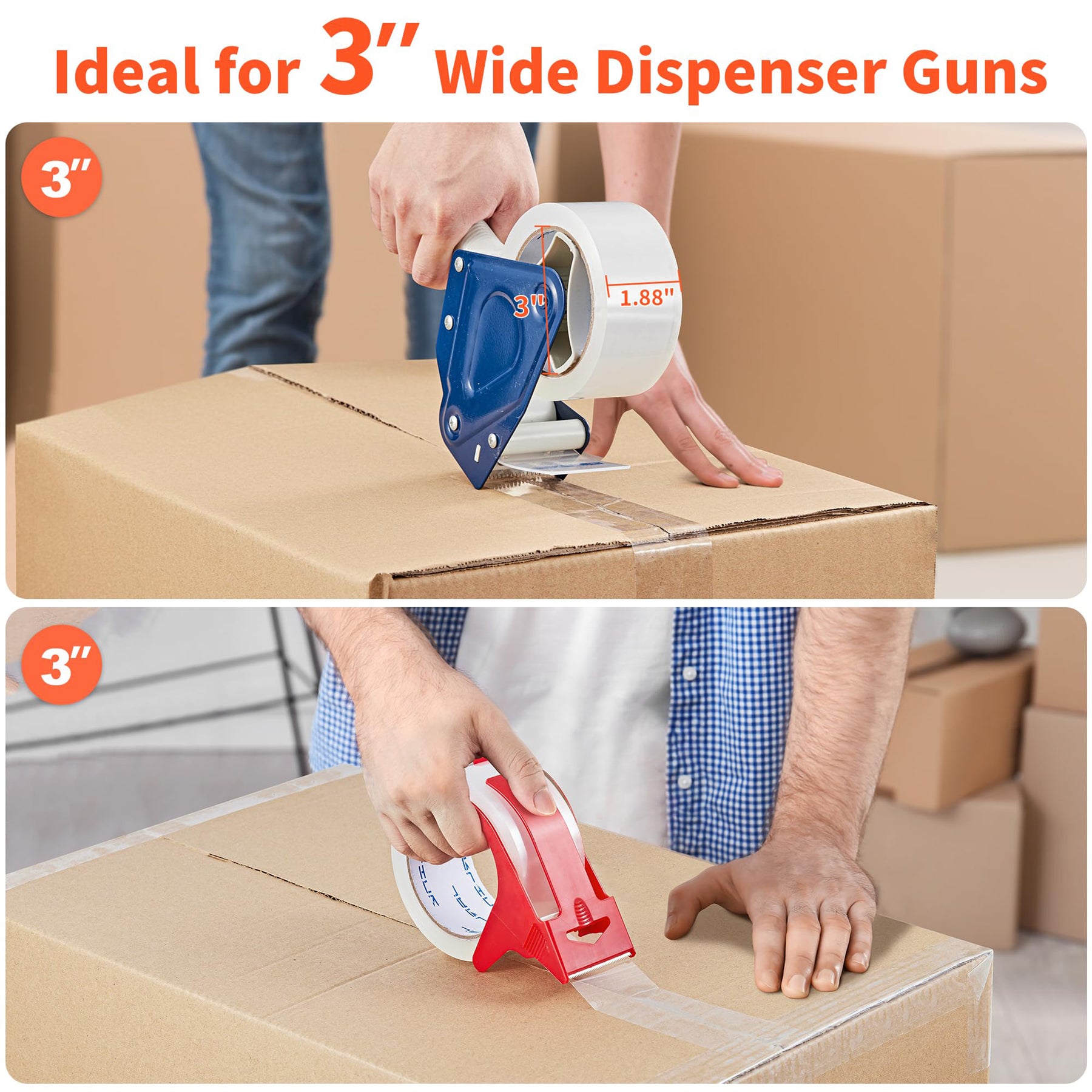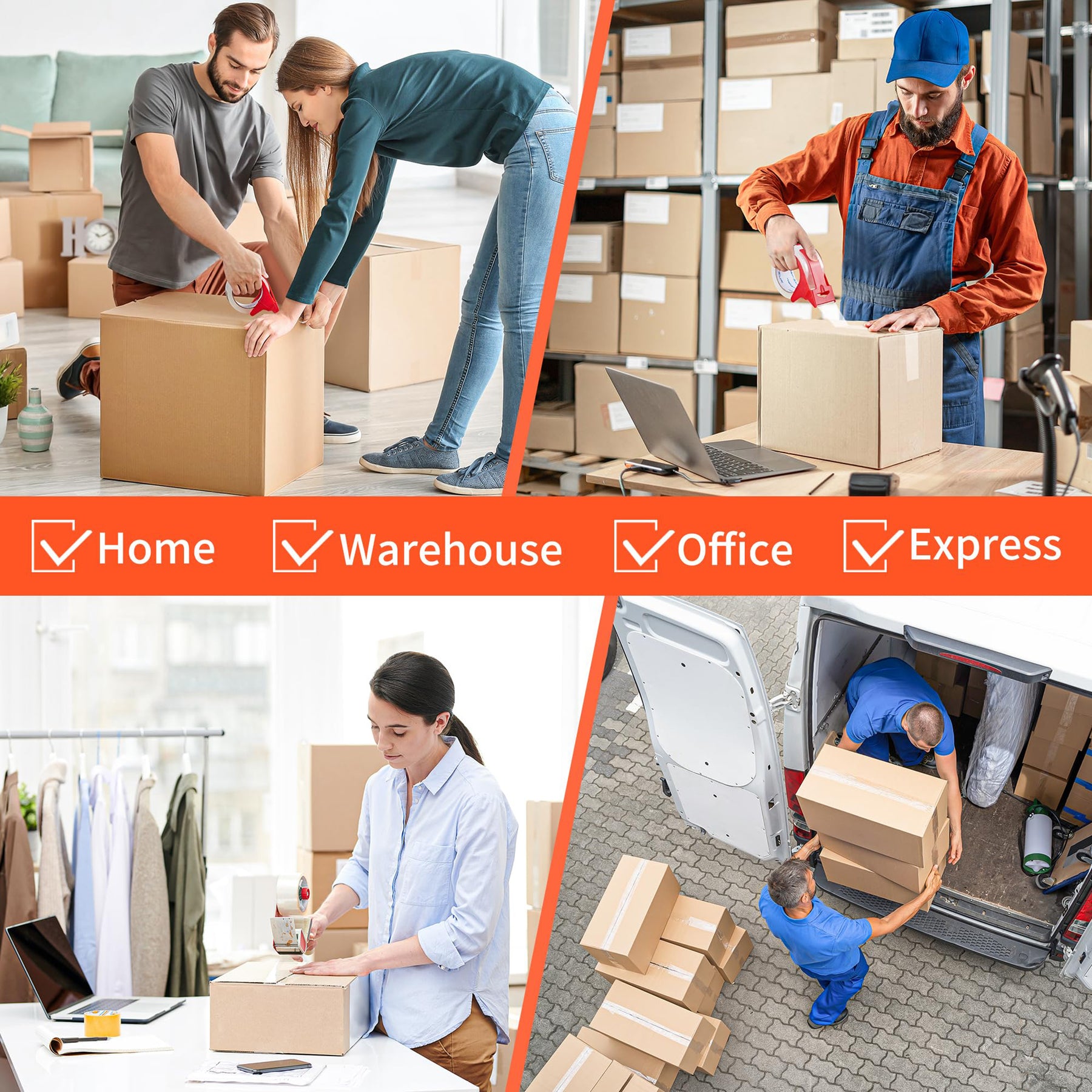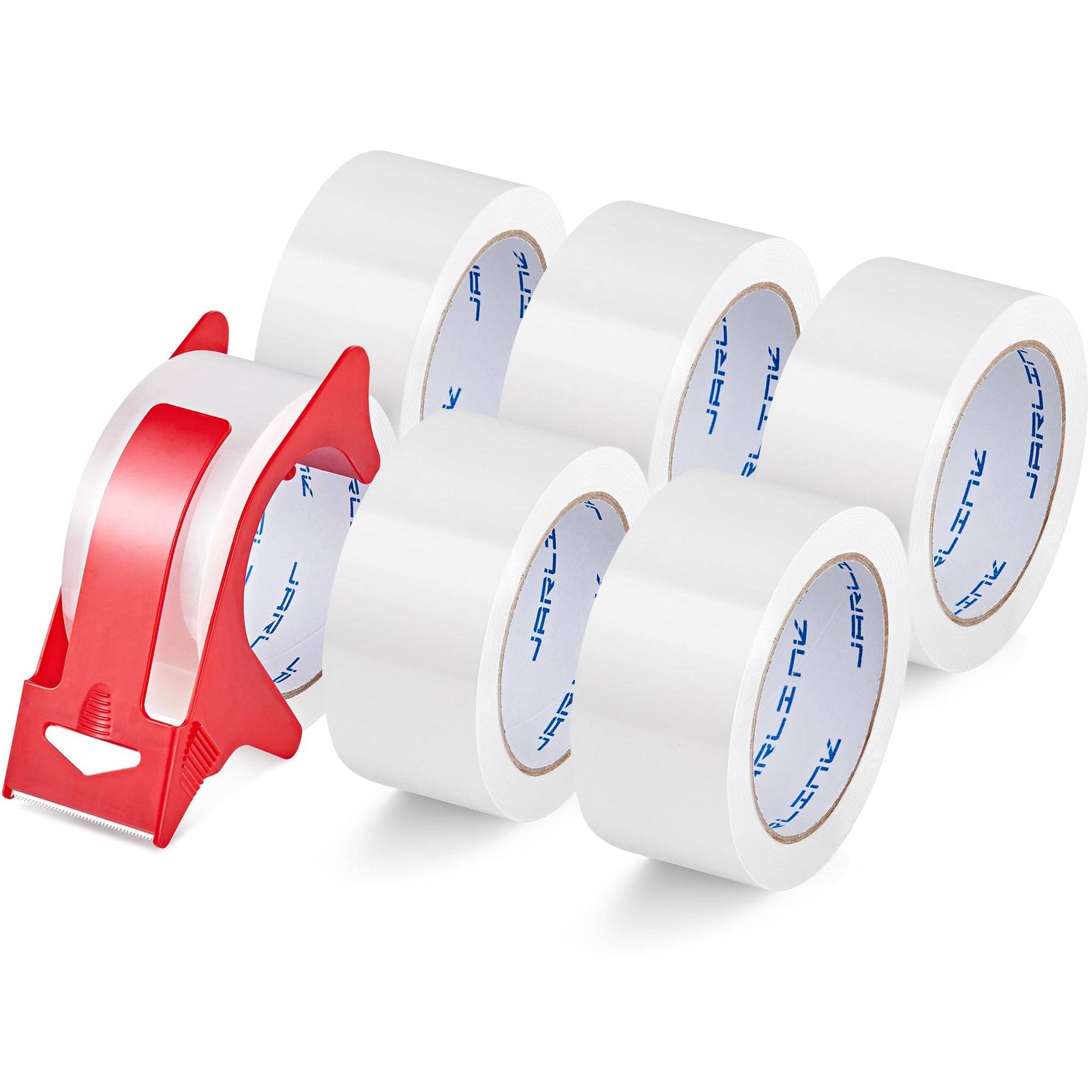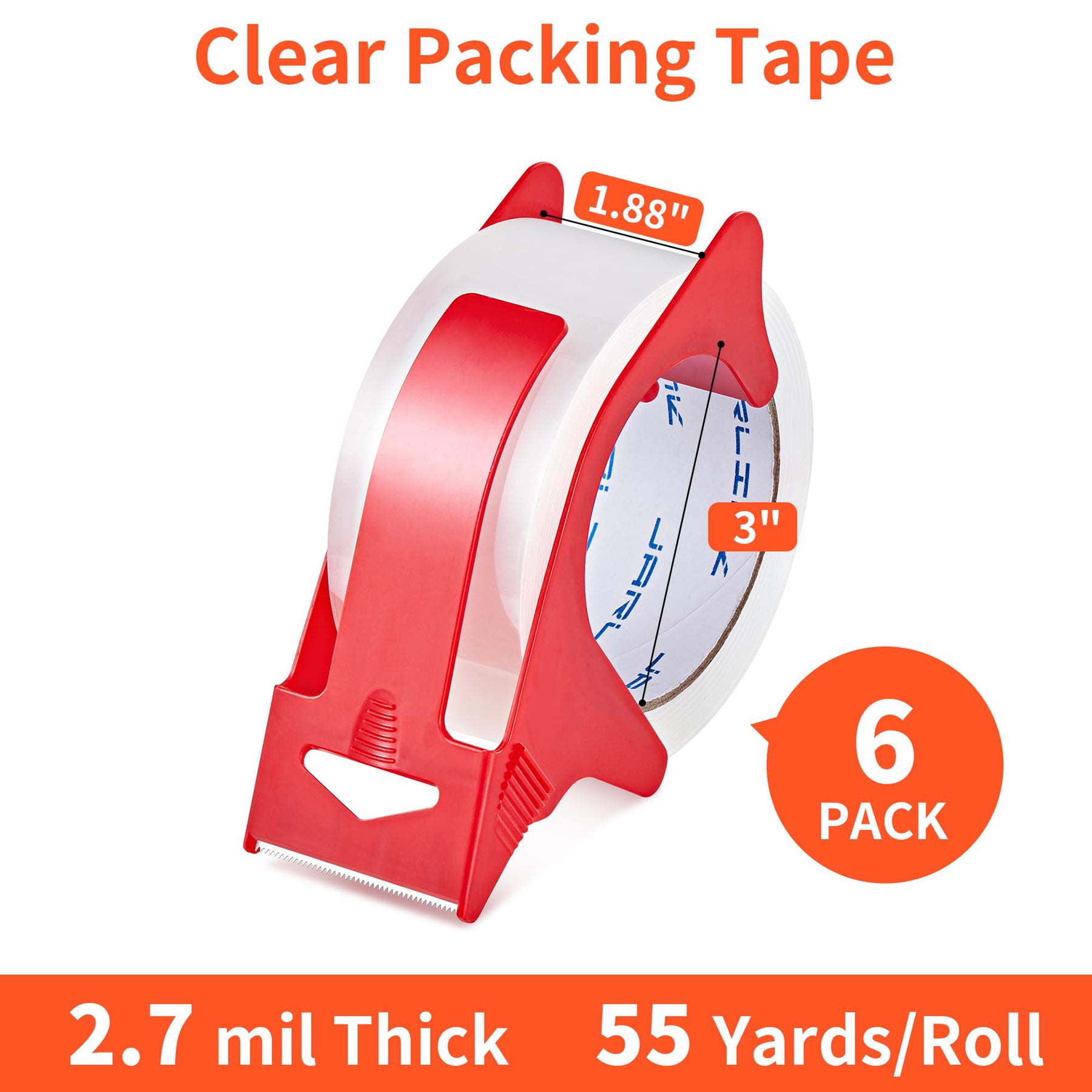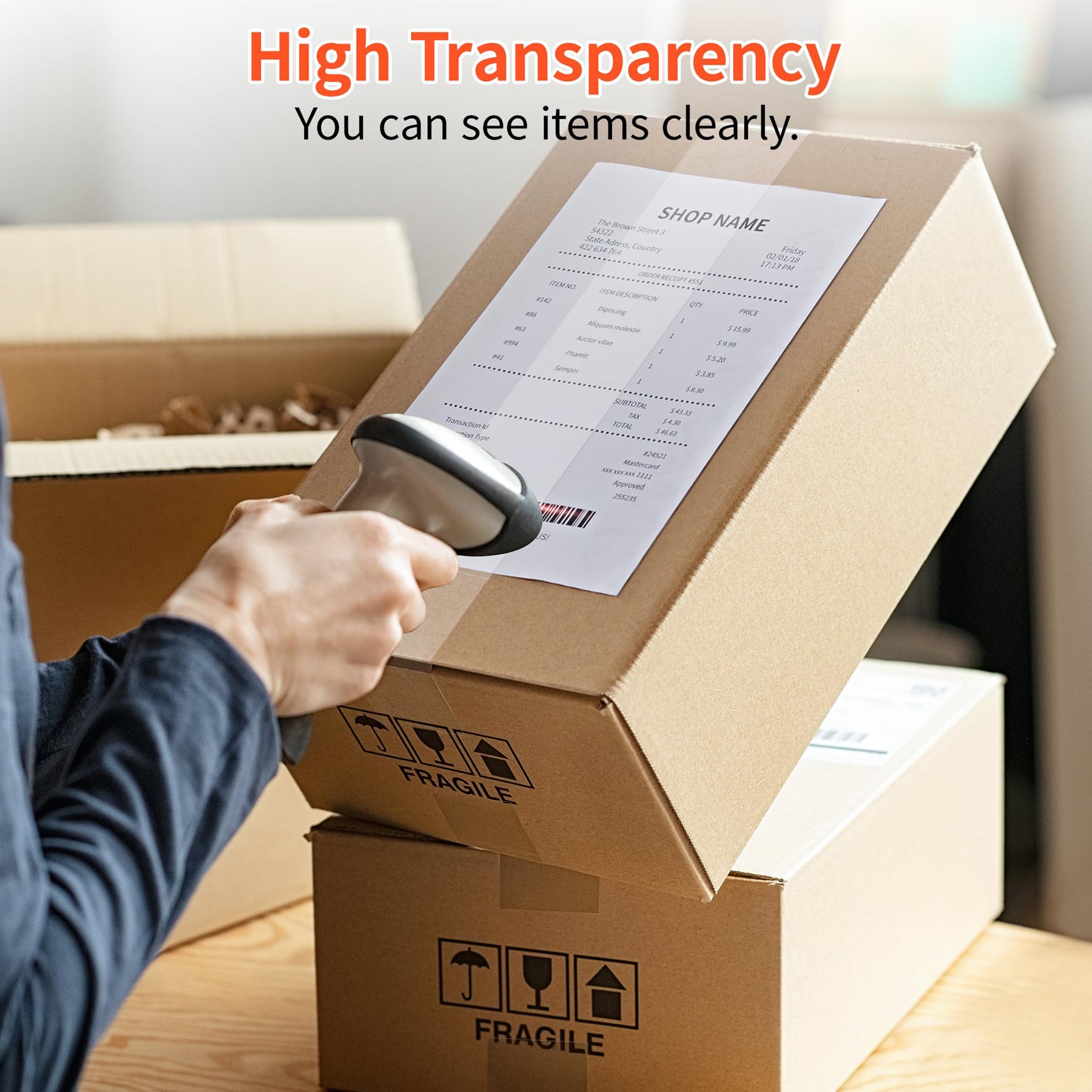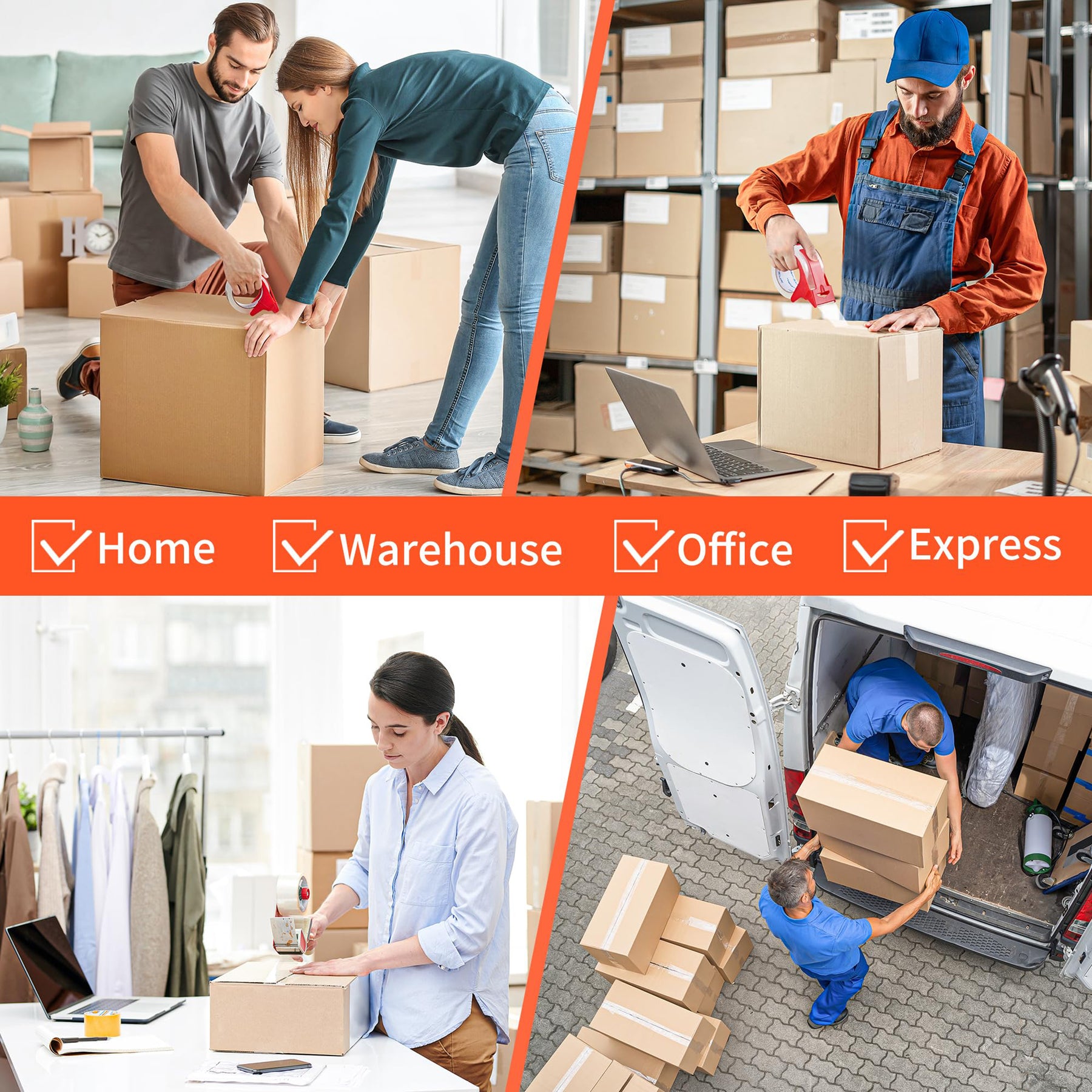 JARLINK 3 Rolls Clear Packing Tape with Dispenser, Heavy Duty Packaging Tape Refills for Shipping Packaging Mailing, 2.7mil Thick, 1.88 inches Wide, 55 Yards Per Roll, 165 Total Yards
Value Pack: This set includes 3 rolls of packing tape and a dispenser, each roll offering 55 yards of tape that is 1.88 inches wide. With a total of 165 yards (495 feet), it's a cost-effective solution for all your packing and sealing projects.
High-Quality Adhesive: Featuring a robust BOPP acrylic adhesive, this packaging tape creates a strong and lasting bond. It maintains its adhesive performance under a variety of conditions, ensuring long-term reliability and stickiness.
Superior Durability: At 2.7 mils in thickness, this shipping tape provides excellent toughness and durability. It's highly resistant to tears and splits, making it the ideal choice for general industrial packing and boxes that weigh up to 55 pounds.
Easy to Use: Designed for use with standard handheld dispensers with a core diameter of 3 inches and a width of 2 inches. The heavy-duty tape is simple to tear and peel, allowing for quick and efficient application without the need for additional tools.
Versatile Applications: Perfect for more than just warehouse use, this moving tape is also great for household, industrial, and office settings. It's suitable for sealing, packing, repairing, labeling, and decorating, ensuring the safety and integrity of items during transit.
Worldwide free shipping We use DHL Express for worldwide shipping. Delivery time is usually 2-4 working days. NB: For Countries outside EU buying items ex. VAT, be aware you have to pay import taxes according to the laws of that specific country. In case of returns we are not able to return any duties or taxes, as this is paid to and handled directly between you (the customer) and your country. Return policy If you want to change a product into another size, color etc, please contact us so we are able to reserve the new item in our stock immediately. You are always entitled to an exchange or refund within 30 days after you have received your package, as long as the item has not been used. All original packaging, price labels etc. shall be returned with the product without having been tampered with.
We have linked to Amazon.com. Just click the button "Buy it on Amazon", and then place the order on Amazon.
Please contact customer support at support@ijarlink.com.
You can send email to our email address support@ijarlink.com. Or you can contact us on our official Facebook and Instagram.